DigoGO for the Built Environment: making the renovation of the Netherlands affordable. Because we are facing major construction challenges in the Netherlands, the construction sector signed a letter of intent last year together with the Ministry of the Interior. Objective: achieve a digital coherence of construction projects. Consider the total life cycle of a building or infrastructure project.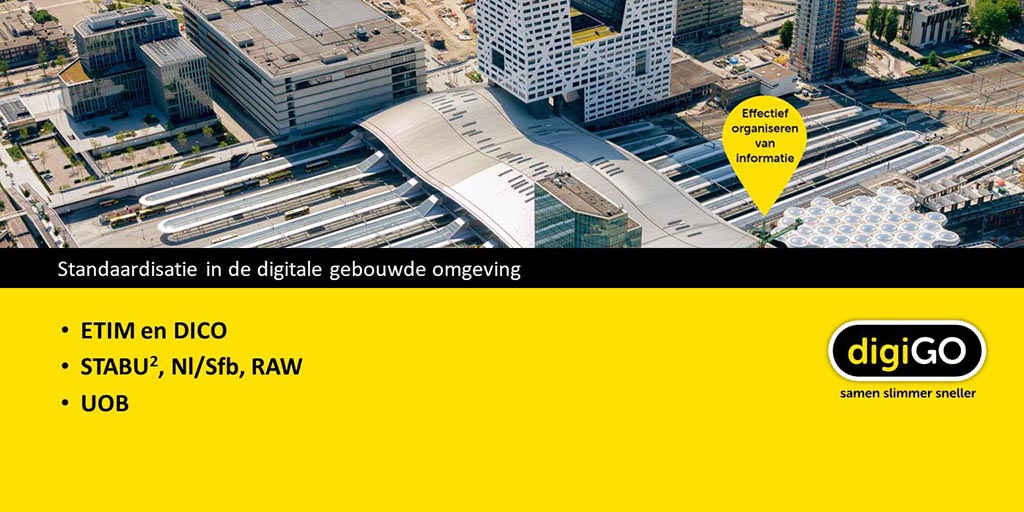 ZeeBoer helps manufacturers make choices
We notice that many manufacturers are thinking about their role in Digideal GO. However, we also hear that people no longer see the forest for the trees. ZeeBoer wants to highlight topics that manufacturers can work with.
Exchange of product data and solution
Linking your solutions to BIM
Smarter configurators for construction
Use and management of website, media and socials
As a manufacturer, do you want to respond step by step to Digideal GO? Then contact us to exchange knowledge.